It's Fair Week! The Dutchess County Fair – the largest agricultural fair in NY, featuring, rides, attractions, competitions, vendors, big-name concerts, you name it! – runs through Sunday, 8/27 here in Rhinebeck. And it's literally up the road! (Yes, our road!) Click for more info, and be sure to pay us a visit on your way!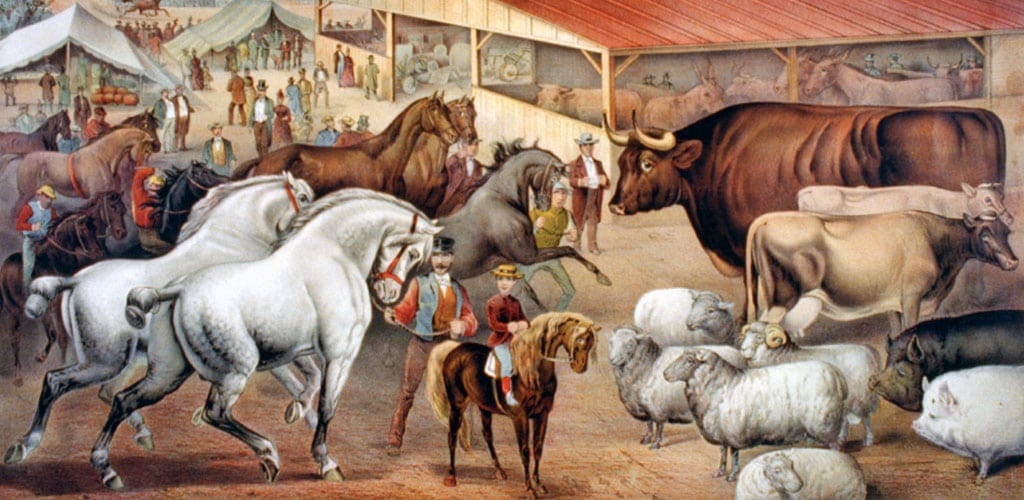 Happy Eclipse Day! In honor of the event, the Princeton University Art Museum has a fascinating online exhibit, "Transient Effects: The Solar Eclipses and Celestial Landscapes of Howard Russell Butler". It also includes many gorgeous paintings and images from other artists. Have a look here!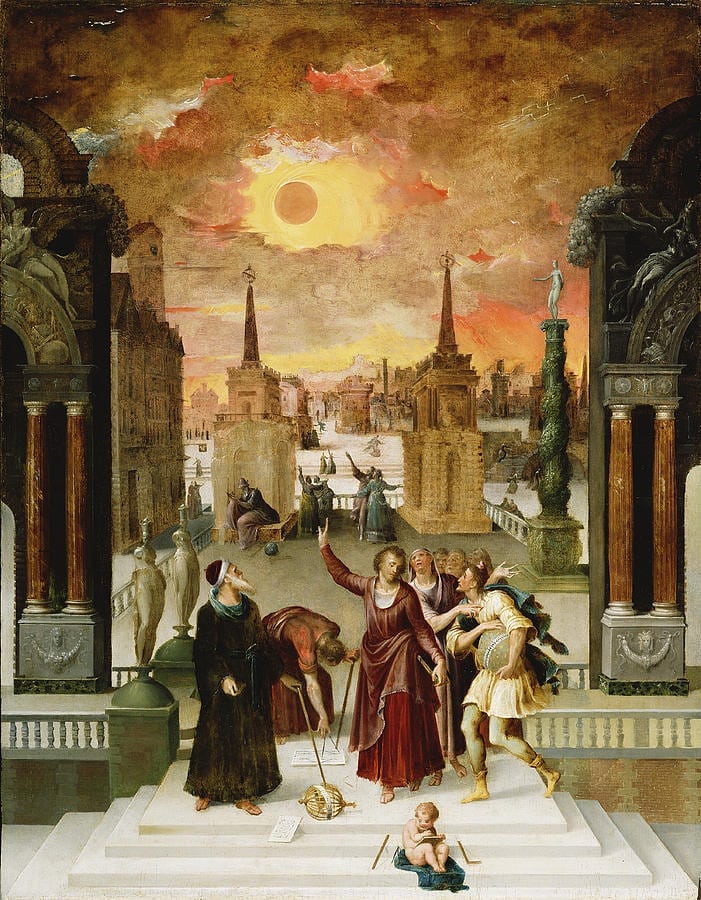 No to the Invasion: Breakdowns and Side Effects" is on view at CCS Bard Galleries at Bard College, in Annandale-on-Hudson through October 29. The exhibition brings together contemporary works (1990 – 2016) that reference "significant histories and conflicts across the Arabic-speaking world," (from the press release). It is sure to be fascinating and timely stuff. Visit the exhibition website for more details.
Bard is just a few miles north of the Antique Emporium. Be sure to stop in and say hello!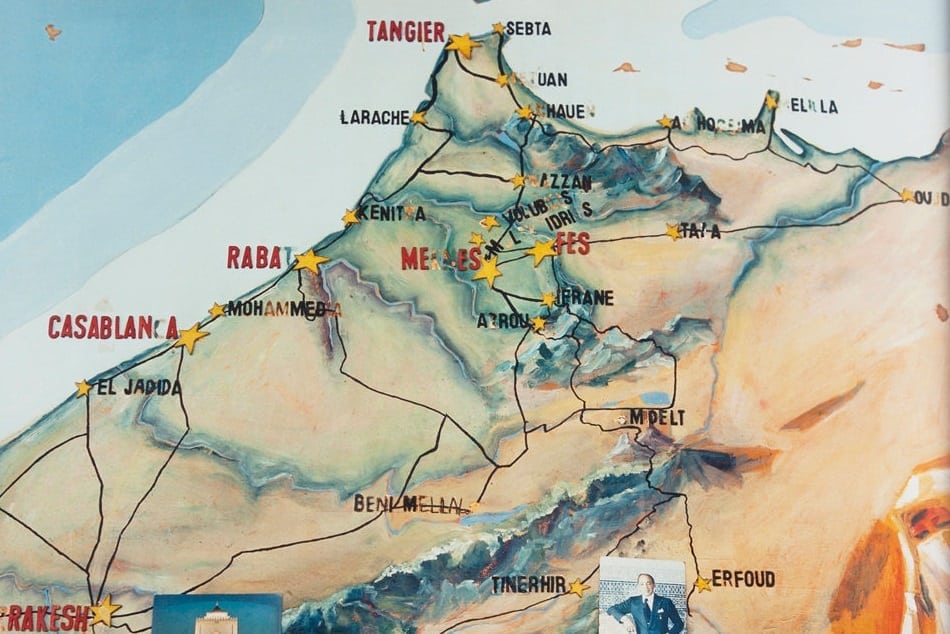 The Foundation for Appraisal Education (FAE) will hold their sixth annual Educational Seminar on Friday and Saturday, Sept. 22 and 23, at the Dallas Auction Gallery. Like last year, the International Society of Appraisers (ISA) will provide 15 professional development credits for those who complete full participation. Appraisers, scholars, students and collectors are all welcome to attend. Fourteen top experts will speak over the course of the two days on a broad range of industry topics. Presenters have been drawn from various fields, including art, antiques, luxury and collectibles. The seminar is also a fundraiser; event fees benefit future FAE scholarships and appraisal education. Current assistance is available to appraisers relatively new to the field to cover funds to attend this seminar. For more info, visit foundationforappraisaleducation.org.

The New York Botanical Garden in The Bronx is currently presenting a Dale Chihuly garden exhibit, through October 29. The show exhibits more than 20 installations and includes drawings and early works that reveal the evolution and development of Chihuly's artistic process during his celebrated career. This sensory-filled exhibition is a must-see throughout the changing seasons from summer through fall. Click photo below for more info. And we are fortunate to have a Chihuly-style glass chandelier in store!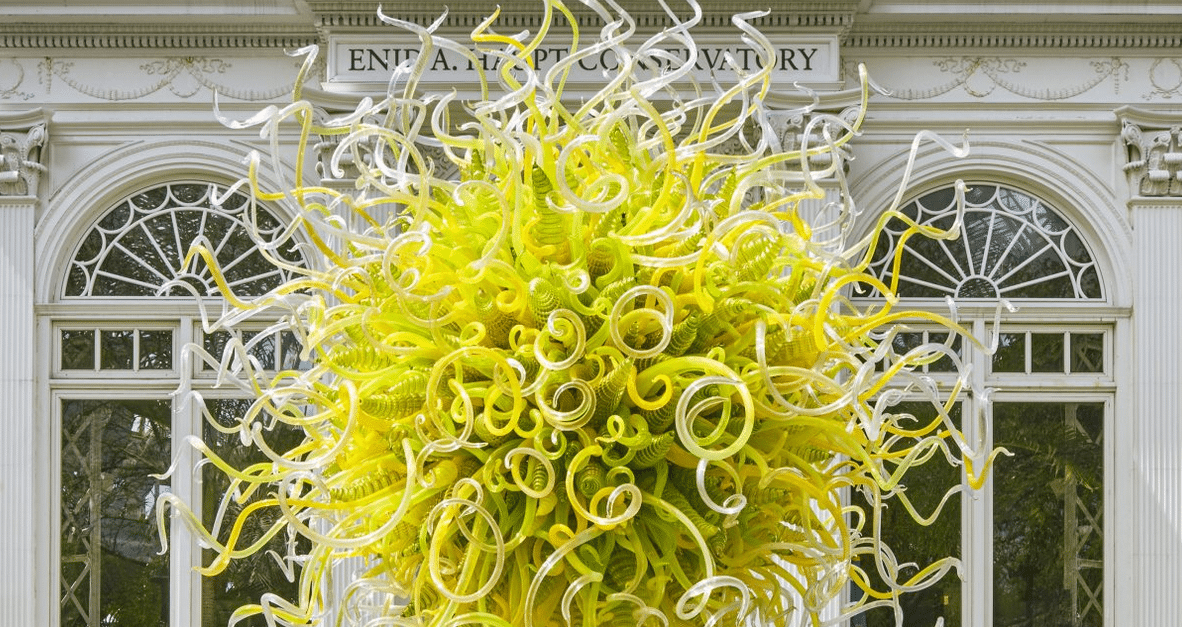 Contact us for more info.
Courtesy of the Sotheby's Museum Network, a fascinating look at House Style, a current exhibition exploring centuries of fashion at Chatsworth at Derbyshire in central England. Running through late October, the show brings to life history through clothing, jewelry, furniture, and design, and tells the stories of royals, politicians, models, actors, and more!
Click the photo to learn more.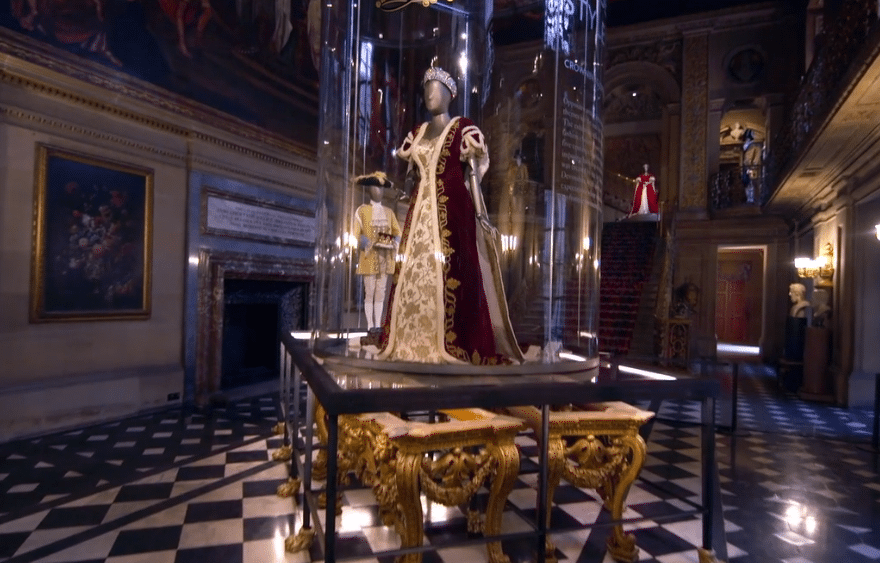 Our friends at The Historical Society of Quaker Hill and Pawling will host their third biennial "Pawling's Antique Appraisal Event," noon-4 p.m. Saturday, Aug. 5, at the John Kane House, 126 E. Main St., Pawling. Proceeds from the event will go toward revamping the John Kane House's permanent exhibits on local history.
Attendees are asked to bring photographs of large items taken from different angles.
Tickets are $10 per item, up to five items per session; three appraisals for $25; verbal appraisals only. Ticket includes a complimentary tour of the John Kane House and access to the gift shop. Light refreshments and 50/50 raffle tickets available for purchase. Walk-ins are welcome. Visit www.pawling-history.org for more information.
This is in our neighborhood and for an excellent cause. Visit the Appraisal Event and then the Emporium for a fantastic day!
Welcome to our new Blog page! We are very excited to have you here! In the coming days we will be regularly adding news, event info, and notes of interest. Please check back often!